Featuring a couple of penguin colonies, impressive Victorian architecture and New Zealand's oldest public gardens, as well as laying claim to being the world's Steampunk capital, Oamaru is more than your typical New Zealand small town.

Penguin Lovers Paradise
Oamaru is home to a large colony of blue penguins, a small penguin native to New Zealand and Australia. The town is a unique spot where visitors have a chance to get close up to these fascinating birds.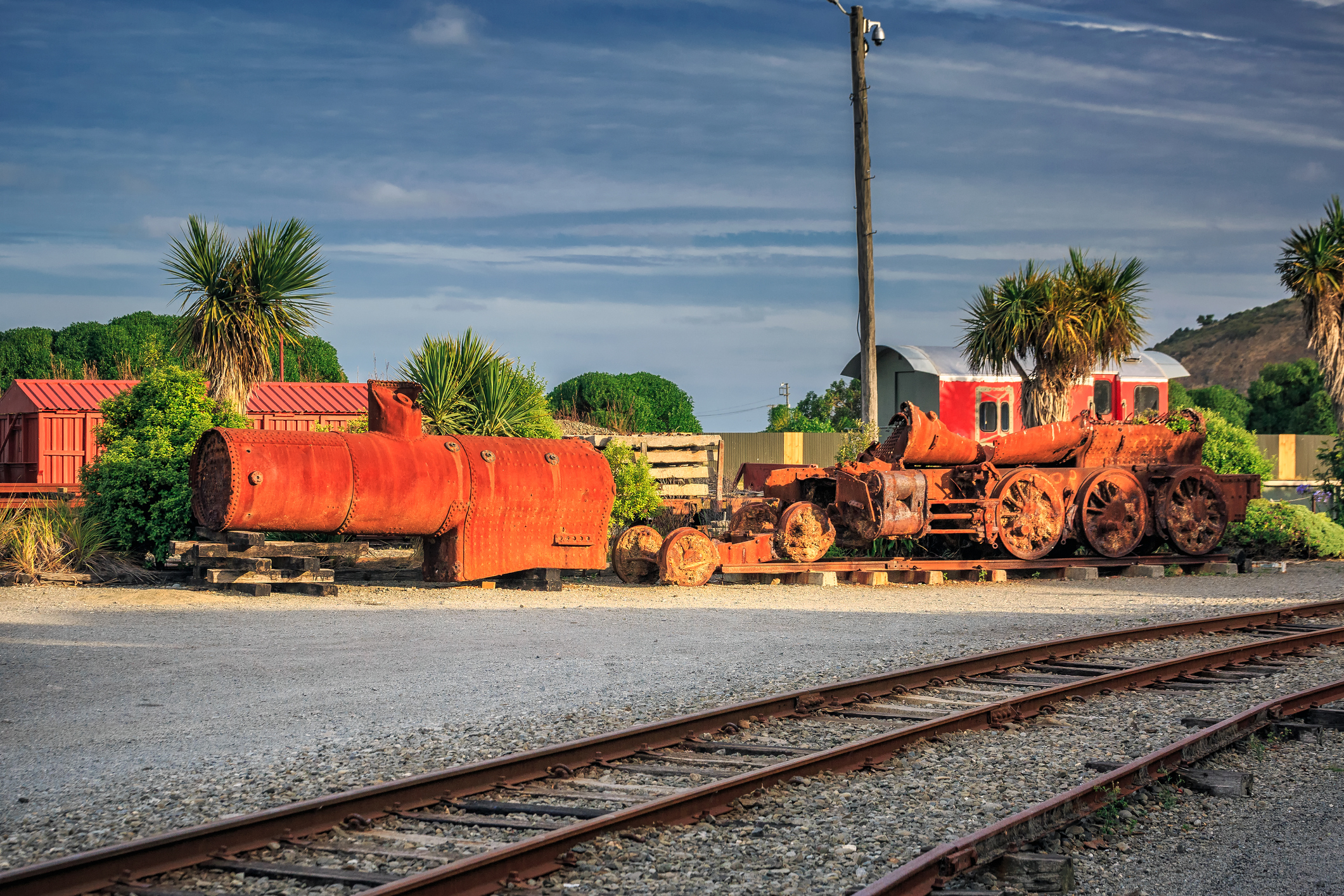 Steampunk capital of the world
Oamaru is where you will find Steampunk HQ, an art gallery dedicated to the world of steampunk... an alternate Victorian version of a world powered by steam. The town has become the world capital of steampunk.
Alps 2 Ocean
Oamaru is the finish line for the Alps 2 Ocean cycle trail—an iconic 300km bike ride that highlights the majestic scenery of the South Island.

Thinking of moving to Oamaru?